You do NOT have time? I don't believe you.
You do. You have time. You absolutely have time.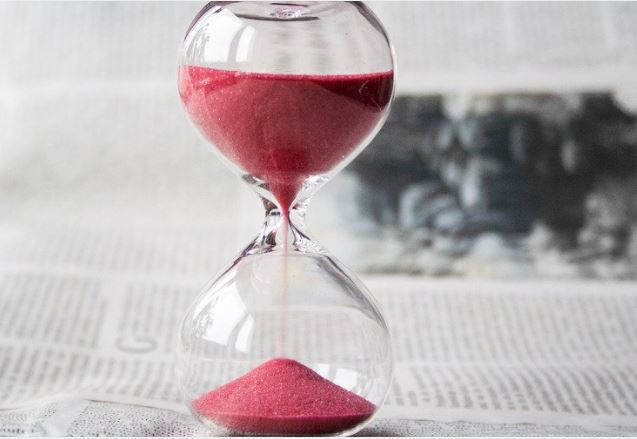 If you read the life of the most successful people in the financial world, they have one thing in common.
That is, they always have time to better themselves.
I've been working with different nationalities and I used to hear my colleagues complaining about paper works to do – that they haven't finished marking this and that paper, and preparing this and that because they are so loaded up that they have no enough time.
But, last night, I saw their photos on the social media singing, dancing at the pub. I see them watching movies on their laptops in the office during their free time, or shopping online or liking photos.
Then, I hear them say, they are too busy. My gosh!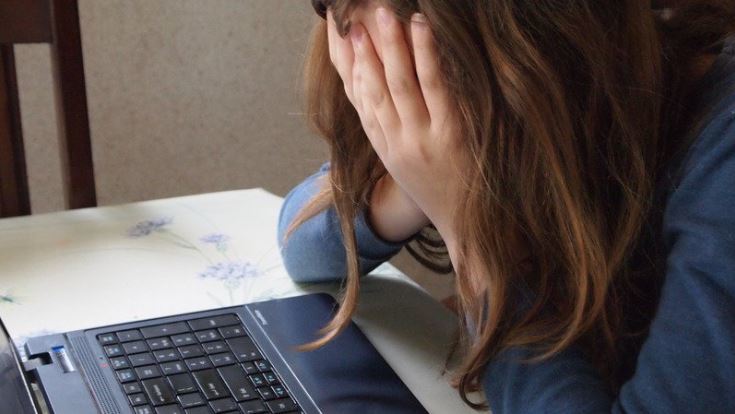 Have You done this?
You met someone who is doing better in their financial life
Then, you asked for his help, asked his opinion, asked how he finally started improving his financial life.
And as a good child of God, he shared; he told you how he did it.
But then few months later, you still find yourself in the same situation.
And when you met, he ask whether you have done what he said, and your answer was, "Hindi pa wala kasi akong time", "Masyado kasing busy sa work", "Huwag muna ngayon, saka na lang siguro pag may time na ako". 
It Does Often Happen To Many Of Us
But then come to think of it, if you finish work at 5PM and go to bed at 10 or 11PM, what do you do within this 5 to 6 hours in between?
Surely, if you are a teacher like me you'll be saying…
preparing my lesson plans
marking my students' work
completing my reports
Absolutely, because I agree that we teachers make our home an extension of our classroom
But…really? kahit 30 minutes or isang oras lang? As in wala?
We often believe that our career is determined by the 8 hours of hard work and effort in the office or at school and that our future depends on our boss or company or school.
But the truth is, for most people, our career advancement and financial independence depend on us.
Your future depends on YOU.
If you found yourself not progressing in life, you cannot blame and put the responsibility on your superior or your company or your school for not grooming you and giving you time. You can only blame yourself.
Jack Ma once said, "After work, is what determines your future"
You have time. You have 5 to 6 hours a day and that is plenty enough.
Start thinking of doing things to do after work that will change your life forever and spend at least one hour per day doing them.
As Bo Sanchez said: "Be the script writer of your lives. Don't watch your life like a tele nobela."

We all have the power to control the ending of our life stories with the intervention of God, of course.
Here are the three things you can do to start with
1.Have a FACEBOOK break
How many hours do you spend on Facebook before going to bed?
Not unless you are doing something productive on Facebook like marketing your product, reading valuable articles that can advance your knowledge on your field, get away from Facebook for at least an hour or 2 to give you time to do other stuff.
2.Read books
If you want to be financially successful, read more books. Learn from people who are already successful in this field.
If you want to get what you want in life, knowledge is the key.
Even if you spend 30 to 60 minutes every night each week reading a book, a year later, you will be more knowledgeable.
3.Start a project
You can actually start a project that you can eventually monetize later.
You can start a website and write blogs about your interests. Create videos of stuff that you want to teach others. Write eBooks.
The CHANGE of your LIFE starts TONIGHT
Don't compromise your future with "wala akong time, I'm too busy" mentality.
Give yourself 30 minutes or 1 hour everyday to get better in your financial life, too.
———-
P.S. 1: If you liked this post, please feel free to share it with your friends. In the meantime, I invite you to join our subscription list to download your free e-book, How Can Teachers Invest In The Stock Market The subscription form is located below this post. 
P.S. 2: If you like to learn how to start earning money online, download my coach's FREE Start Up Guide from www.isavenvestify.com/free-guide/