Getting Rich follows a particular process.
Even the Lotto Jackpot Winner Has To Go Through a Certain Process of buying tickets and entering his bets
But not everyone can become a millionaire by winning a Lotto ticket.
But everyone who has a regular source of income can become millionaires through investing in the stock market.
However, there are TWO very strict requirements you must possess before you can become a millionaire stock market investor.
These are…
a. Discipline
b. Proper  Mindset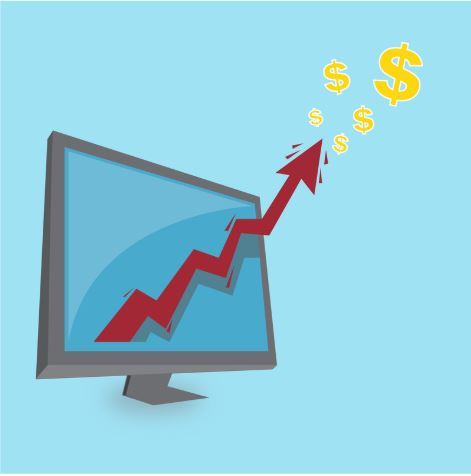 Bo Sanchez Once Said in one of his webinars: "You have TWO options"
You grow old and have no money and you have to depend on your children
You grow old with money and have enough financial ability to treat your children and grandchildren, and have the option to write checks for donations to charities.
Which choice is yours?
If you choose option B, investing in the stock market can help you achieve this dream.
Here Are The 4 Rules In Investing in the stock market
Invest small amounts every month for 20 years (20% of your salary)
Invest even when there is a crisis –don't panic if it goes down – wise investors love crisis
invest only in giants (Never break this rule)
Invest in many giants
To get rich, you have to follow the process and practice repetition.
—————–
P.S. 1: If you liked this post, please feel free to share it with your friends. In the meantime, I invite you to join our subscription list to download your free e-book, How Can Teachers Invest In the Stock Market. 
The subscription form is located below.