Ano ang English ng "walang ipon"?
Ano?
Extend contract. Weh…di nga 🙂
If you are an OFW, you might have heard this hugot joke several times already.
Why do many OFWs like me are still trapped working overseas having difficulty leaving their job to be reunited with their loved ones at home?
The immediate answer would be, "kasi walang ipon" (no savings).
And the immediate solution to that "kawalan ng ipon" would be, contract extension, or contract renewal.
Why do I know this? Well, because I'm in it too.
Every time I sign a new contract with my employer, I keep telling myself, "last na ito". (this is my last)
But how many "last na ito" promises have I already made?
Well, let me count the years…2006…2010…2015…2020… 2022
Yes, 2022 and yet I'm still here.
But after all these years, I finally realized that the English term for "walang ipon" is not extend contract but rather, lack of skills.
Therefore, the answer to "kawalan ng ipon" is NOT a contract extension or contract renewal, but rather acquiring more skills.
Let me tell you why.
TWO Reasons why Acquiring Skills is Much Better Than Just Having a Saving
1. Skills open new opportunities
One of the reasons why many are afraid to leave their job abroad and finally go home is the fact that they have limited skills.
Again, I know because just like me, the only skill I knew is to teach school children.
I feared that once you take me out of the classroom, I can do nothing.
Result? I had no choice but to depend on only one source of income.
Until one day, being fed up with making do of my salary to cover all my monthly expenses, I decided to open my door to discovering and acquiring skills that are outside my comfort zone.
I was surprised and grateful to learn that there are such things as:
With enough skills to do these promising sources of income, someone like me who is dreaming of experiencing that time freedom and retiring early to reunite with family can have a choice.
By acquiring more skills, we can have more choices

2. Skills allow us to move with the cheese
Yes, more skills enable us to withstand crises and weaken our vulnerability.
In Dr. Spencer Johnson's Who Moved My Cheese, he teaches us to learn to move with the cheese.
This cheese represents opportunities that move around with the changes of time.
May it be changes in the working place, changes of events such as this pandemic that we have been facing.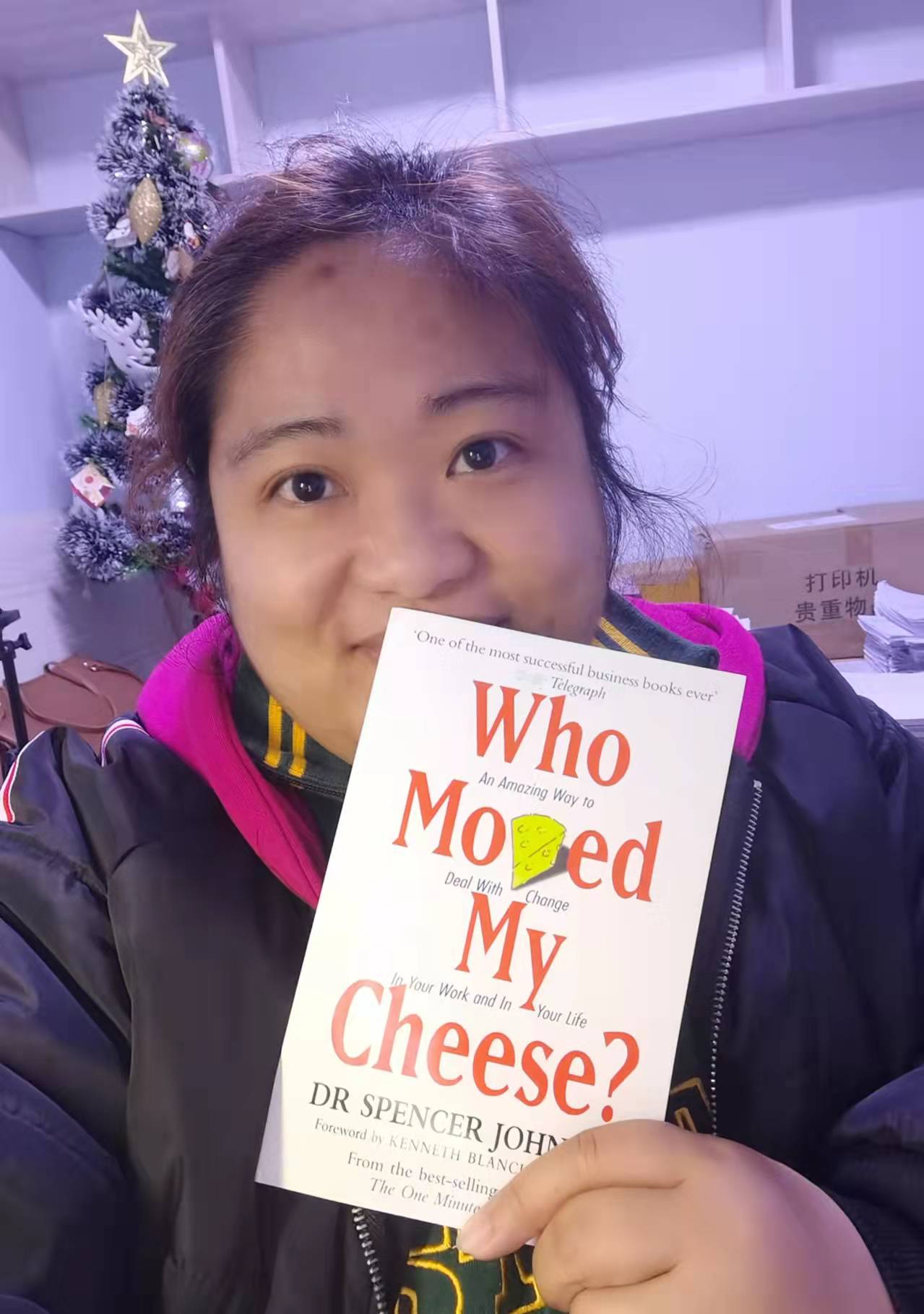 Without developing new skills, it would have been very difficult to adapt and survive.
Without other skills, opportunities will pass us by.
Those who refuse to learn new skills are vulnerable to be left behind.
Jim Rohn, one of my favorite motivational speakers on business and personal development once said, "If you took all the money in the world and divided it equally among everybody, it would soon be back in the same pockets it was before."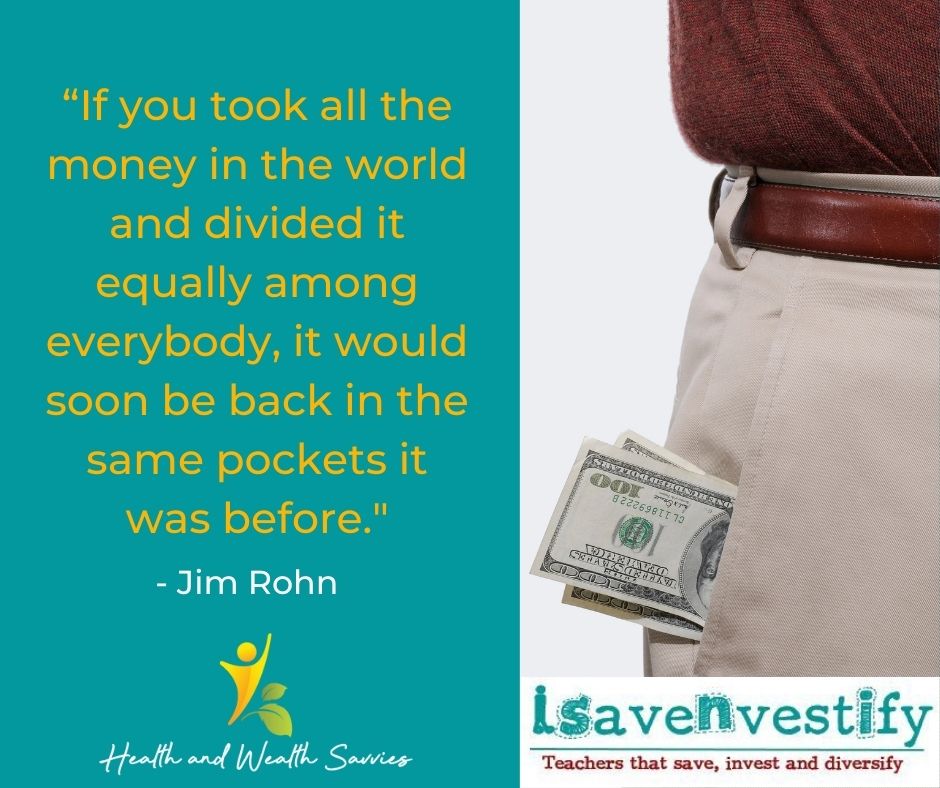 Bottom line is having a saving will hardly save you and I from the trap of endless contract renewal or employment or what Robert Kiyosaki calls the Rat Race. What will we do when the savings runs dry?
That is why JUST saving money is a mistake. Just relying on savings is not enough.
Rather, learn more skills and become better.
Let me end with another quote from Mr. Rohn. "To have more than you've got, become more than you are."
——–
P.S.1. If you are blessed by this post, share the blessing as well to your loved ones and friends by sharing this post to them. 
P.S.2. I am inviting you to visit and join us in our Facebook  Group https://www.facebook.com/groups/isavenvestify to discover more about stocks investing and trading. 
P.S.3. If you also want to learn how to invest in the stock market through videos, subscribe to isavenvestify's YouTube Channel