How I Earned Extra 6,237.34 Pesos in 5 Days While I Was Busy At Work Even Without My Extra Pawis?
Question: How Can You Earn Extra Money If You Are Too Busy Doing Your Job?
In Today's World, this is absolutely possible.
For others an extra 6,237.34 Pesos is just a dent on their fingernails and they might even laugh when they hear this.
But for those who haven't have a clue how can this happen, it might seem too good to be true.
But here I am, a teacher and an OFW, a busy ordinary employee like you, a living proof that this can really happen in real life.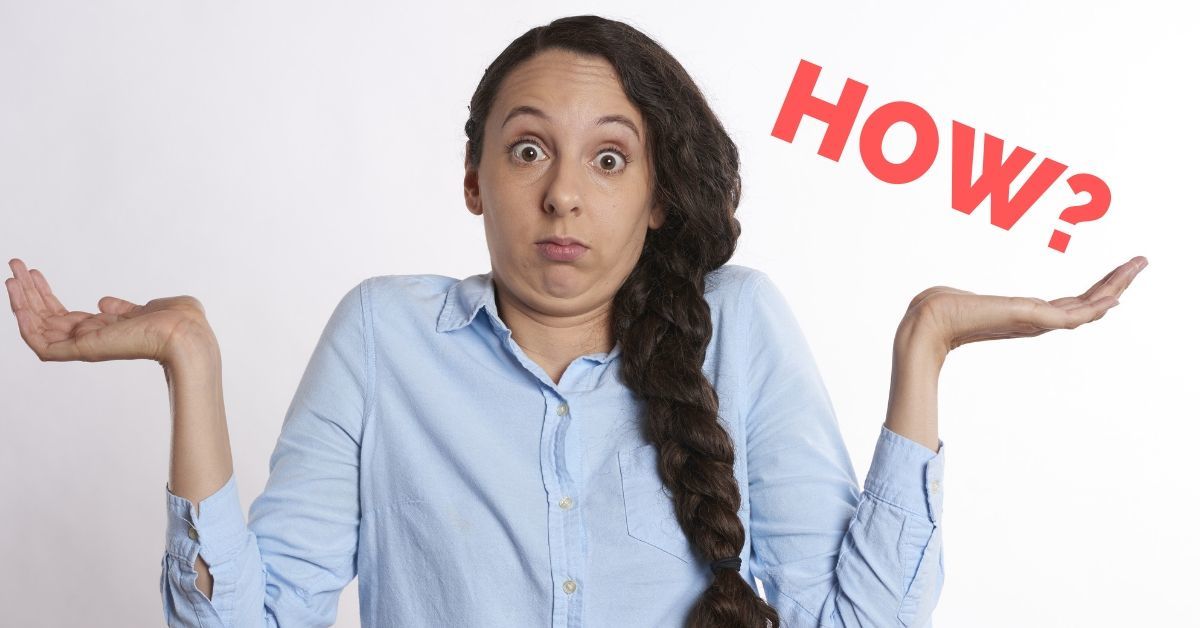 How Can It Happen
Here was what happened to me on one of our busiest week in our School's Annual Calendar year.
If you are a teacher you might as well relate with me if I say that the first week of a school is one of the most challenging week because you have to set standards for the whole year round.
Then, you sometimes have to force yourself to be in the momentum of teaching and make yourself accept that holidays are over.
The students as well feel the same way. Some are still day dreaming that they are on the playground playing basketball, or they are in their rooms playing computer games.
Despite these challenges, I was able to survive the busy first week and although it was a bit stressful, my first week ended with a big smile.
Here is Why
First: On the first day of school, as in Lunes na Lunes, I have received my dividend of 465.75 Pesos from one of the stocks that I have.
Second: On the third day, Wednesday during my 80 minute vacant period in the morning, I practiced the trading skills that I have just learned from my research so that I will be able to teach this to you as well in the near future while I was checking my students' listening notes.
And yay, I made a meager amount of 116.85 Pesos – My first earning doing a short term trading
Third: On the fifth day, as in Friday, I earned 5,514.28 Pesos from my stock sales during our 15 minute break time in the morning, and it was added with 140.46 Pesos in the afternoon from another trading practice while checking my students' homework.
So, in 1 week, I have earned a TOTAL amount of 6,237.34 Pesos from the stock market.
Not bad, right?
And, I did all these during my vacant periods or break/recess time while checking papers.
Ganyan talaga ang teacher, hindi makawala sa mga akap-akap na papel
But there is a way para makapag-earn pa rin while being tied up with all these paper work.

Question: Do you also want this to happen to you next year?
If you also want this to happen to you next year when a new school year opens or during your ordinary or even during your hectic or stressful days at work, I am encouraging you to start learning now before this year ends.
It did not take me overnight to learn my stock market investing skills. It took me several months and even years to finally get my investing strategies together that work for me, and now I am even upgrading myself by learning short term stock trading skills.
What I am saying is, if you want to take advantage of the stock market next year, 2020, you have to start today.
16 weeks left of 2019, that's almost 4 months. That's more than enough for you to make a difference.
How can you start
1. Start a Weekly/Daily ipon challenge para may mai-invest ka sa susunod na taon
   a. You can do 10 Pesos a day
At the end of 2019, you will have 1,150 Pesos. More than enough to open a trading account
   b. You can also do the invisible 20 or 50 pesos
I learned this from a fellow financial advocate during our Poised For Success Cebu in July.
For example kapag nag-grocery ka and binaryahan ang 500 or 1000 Pesos mo, lahat ng 20 Pesos or 50 Pesos na barya sa yo, i-save mo.
   c. You can also do increment saving
You may start with 50 Pesos on week 1, then increase it on week 2 by adding an increment of 50, so 100 Pesos na ang i-sa-save mo, in Week 3 save 150 Pesos, week 4 save 200 Pesos.
Tuluy-tuloy lang until week 16.
By that time, you would have saved a total amount of 6,800 Pesos. Marami-raming stocks na rin ang mabibili nito.
2. Learn stock market investing skills
There are many books, ebooks, or courses that you can consume.
Berrr months is also bonus months.
I suggest that you set aside some amount for your financial education.
Before investing your money in stocks, invest some on your knowledge also. Dahil the more you know, the less you fear, and the more you can accomplish.
3. Start learning some new skills that you can offer to the market place
Enhance your value that will make people seek for you when they need it.
If you are good at graphic design, enhance it. Then you can offer your services online.
Para, marunong ka nang mag-invest, may extra racket ka pa.
Pandagdag sa regular salary.
Bottom line: Earning extra income while doing our day job is no longer a fantasy today. It is real and there are tracks that we can trace to show us how we can also do the same.
———-
P.S.1. If you are blessed by this post, share the blessing also to your loved ones and friends by sharing this post to them. 
P.S.2. I am inviting you to join us in our Facebook Group https://www.facebook.com/groups/isavenvestify/
P.S.3. If you also want to learn how to invest in the stock market, get your FREE ebook that teaches how by filling in the form below