When you think you are saving money for the rainy days, rainy days will surely come and scrape your money away from you. But if you think you are saving money for the happy days, happy days will come to celebrate life with you.
The moment we think of saving a small part of our monthly salary, we should be aware of the reason why we are keeping this money.
Mostly, we try to accumulate money for our future needs, for emergencies, for a better life.
Sounds a good thing, right?
In the first place, we do really need to save.
However, for us to save money, we thought that we must stop having fun. True or False?
To save money, we assume that we have to deprive ourselves from being with our family, from booking a flight and taking a short relaxing trip with our loved ones to Coron or to Hong Kong.
To save money and have a better financial future, we think we have to stop taking a short trip to our favorite restaurant for a sumptuous lunch with our family. Not to mention that we think we have to continue wearing that polo t-shirt we bought 10 years ago.
We are confined within our thoughts that if we give in with our desires to have fun with the people we love, we'll end up doing the following:
Spend all our salary/bonus away
Borrow money
Pawn our valuable jewels
Because that's what we used to do and we don't want to make the same mistake twice.
That's why we better not have those fun outings, fancy dinners, new clothes…ANYMORE.
BUT…the question is, can we not do them both? Having fun while saving for a better future?
Saving should not be a very painful process.
The reason why many teachers and ordinary employees fail to save is the fear to undergo this painful journey to financial independence.
Saving money should NOT be like that. Saving money should be fun.
Let me share with you these PAINLESS ways of saving your precious pennies.
Bear in mind that we are NOT saving just for the sake of saving. But we are saving for a GOAL. Uh-oh, I got that wrong, I mean…for GOALS.
4 Ways To Save Money Painlessly: Without Depriving Yourself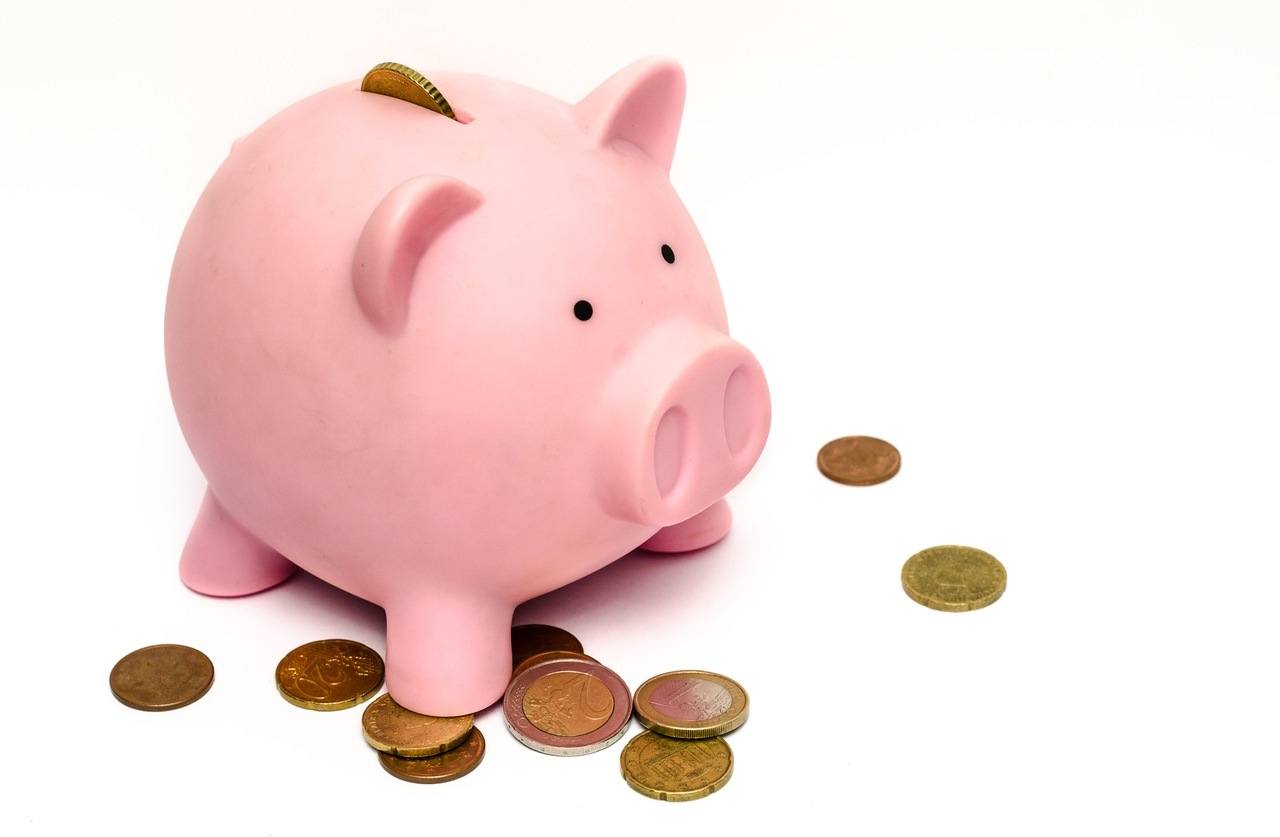 Categorize your goals
We all have dreams and by just visualizing these dreams leaves us a very sweet smile. And when we achieve them, the joy is overflowing. Let's call these dreams, life goals.
We have many goals. Some are short term goals, others are long term.
Group your goals. Identify which are for long term and which are short term.
Paying up a house mortgage is one of my short term goals. Building an emergency fund is also one of my short term goals. On the other hand, building a retirement fund is a long term goal.
MUST include recreation in your goals
We save for happy days. If we save for happy days, we'll be more excited to save money because there is something happy we are looking forward to.
This might be a trip, a movie, a dinner or a gathering with friends or family.
There should be a balance in everything we do.
As we work hard to have a brighter financial future, we must also work hard to improve other aspects of our lives and this includes building relationships with our loved ones, spending a quality time with them.
Put a Deadline to your goals
One of my favorite writers once said, "Never start until you've finished".
Write a blue print of your goals. Indicate your target time to turn your dreams into reality one after the other.
We all want to achieve our dreams as soon as possible but it is impossible to achieve them all at the same time.
My mom's upcoming trip to China for example took a while to materialize. Prior to that, this was already included in my 2018 blue print that I prepared on the last day of 2017. "Never start until you've finished".
Allocate certain amount of money to each of your goals everytime you receive your salary 
Follow the 70-20-10 rule in managing your monthly income, in which 70% goes to your monthly living expenses, 20% goes to your savings, and 10% goes to debt payments and to the Ultimate Source of these blessings.
From the 20% (money to save), you may divide it into 3: 10% for your retirement fund (investment), 5% for emergency fund, and the other 5% for your recreational fund.
Painless saving, Hindi Ba?
A structured way of spending, saving and investing your money will flush your stress away.
You will feel the fun and thrill of saving and investing because it gives you financial freedom and independence. It gives you the opportunity to enjoy life while you keep and grow the other portion of your income for future use.
———-
P.S.1. If you are blessed by this post, share the blessing also to your loved ones and friends by sharing this post to them. 
P.S.2. I am inviting you to join us in our Facebook Page www.facebook.com/group/isavenvestify
P.S.3. If you also want to learn how to invest in the stock market, get your FREE ebook that teaches how by filling in the form below